Here's a little something for your Monday ladies and gentlemen.
Enjoy!



Nick Florence to Tevin Reese for 6 to start the game.

Kansas State responds on the next drive.

Nick Florence on the 12 yard keeper to answer.

Terrance Williams makes it 21 – 7 Baylor.

Glasco Martin puts us up 28 to 7.

Kansas State scores on back to back drives in less than 2 minutes to end the first half.

Sam Holl interception coming out of half time.

Martin scores again.

Nick Florence throws an interception on our own 1 yard line.

Aaron Jones kicks another 50+ yarder.

3rd interception of the game? Phil Bennett says…

Lache Seastrunk breaks past the linebackers

Then the secondary..

Then the goal line..

Stopping Collin Klein four straight times at the goal line.

Game. Over.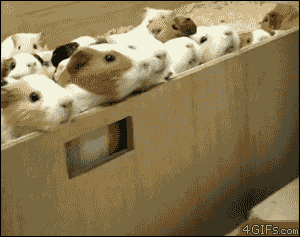 The progression of our defense this year.

Kansas State fans.

Notre Dame fans.

Alabama fans.

- The BaylorGuys